Compliments & Complaints
At Healthcare Homes, we recognise and value all feedback as a way for us to improve how we deliver services.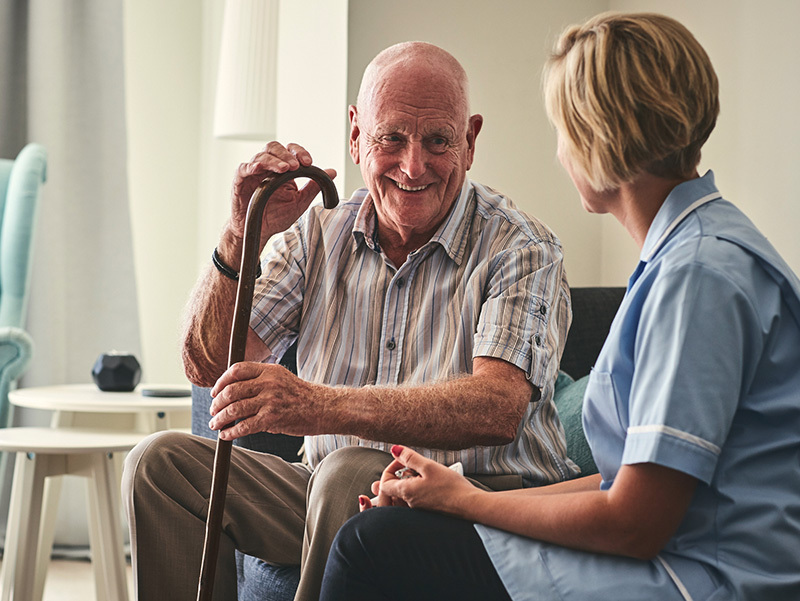 Comments, suggestions or compliments
Learning is important to us. We like to hear when we've done something well so that we can share this with our teams and make sure we learn from our successes. We also want to learn where there are things we could do differently. You can share any comments, suggestions of compliments with us using the form below.
Making a complaint
Our complaints policies ensure we have a fair and consistent approach to managing complaints, and that this process is transparent and accessible to all. To make a complaint about a specific home or branch, you will find their policies on their own page. Use our search tool for find your location.
If you wish to make a general complaint please view our general policy and general flowchart below.