Advice & Support
Find the latest advice and support information from Healthcare Homes.
Have a question? Take a look at our FAQs.
Advice
FAQs
Find the answers to our most frequently asked questions.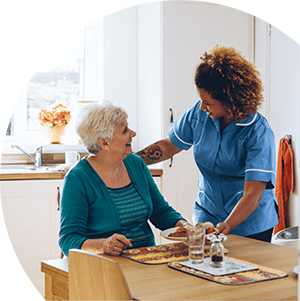 Get in touch
Our friendly advisors are here to answer any questions you may have about choosing the right care.