Enquire Now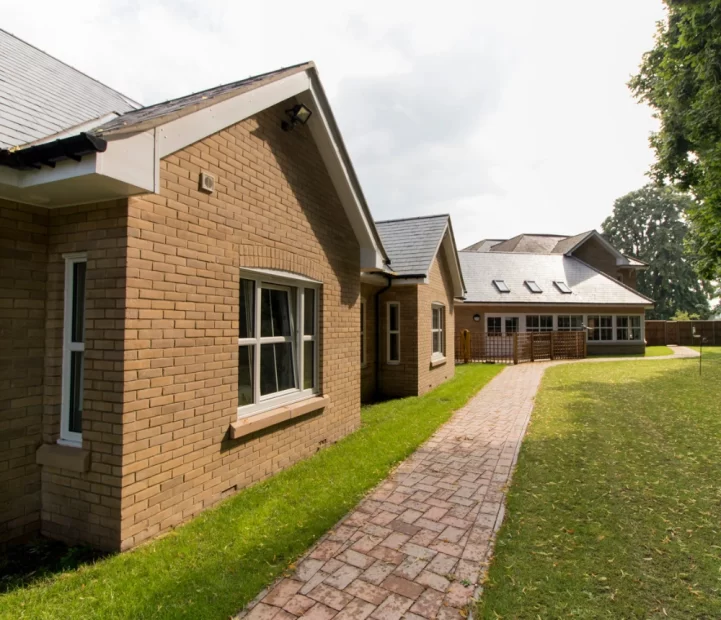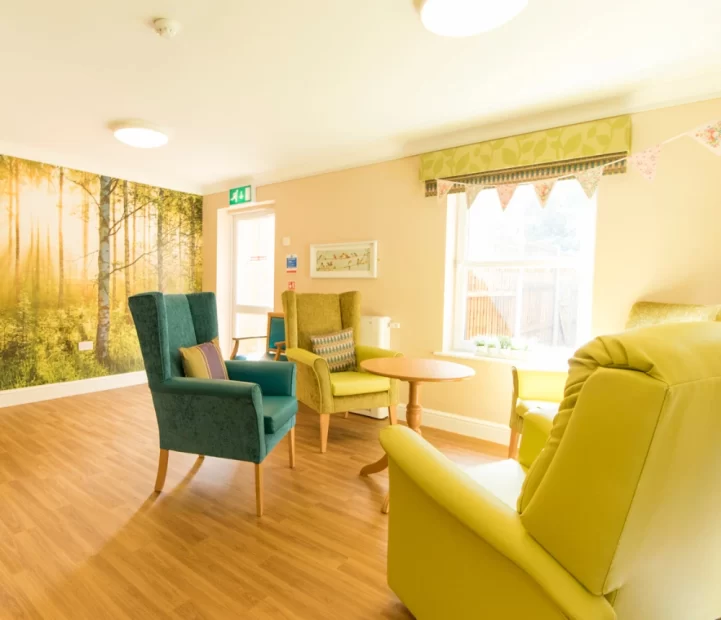 Care Homes
Bilney Hall
East Bilney, Dereham, Norfolk, NR20 4AL
Set in six acres of beautiful grounds, in a rural location, the home celebrates its history and is a happy place to be.
Picturesque and historical
Bilney Hall is situated in the picturesque village of East Bilney and is surrounded by six acres of secluded land. The gardens are very special and feature ancient vines, Spanish apple trees, honey bee hives and more. The home enjoys celebrating its history and within the home is a board telling you all about the building.
Service facilities
Specialist equipment available
More info
Bilney Hall provides residential, respite and palliative care to elderly people within the local area and beyond. Inside the home there is a calm, friendly and positive environment. Residents can relax in the stunning walled garden and wooded parkland that surround the home and enjoy the beautiful Norfolk countryside.
The home offers a wonderful environment for living and has recently recruited a pet dog called Ebeny. The hall dates back to the 19th century and is a period property that has been modernised throughout and tastefully decorated. The quality of care is very high – staff spend time with the residents and become their friends as well as their carers.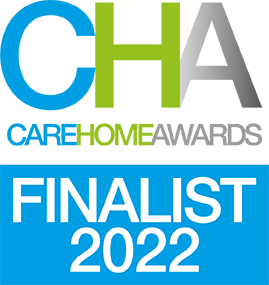 Activities and entertainment
Daily activities and entertainment are a core part of our quality care at Bilney Hall. We pride ourselves on offering a diverse, enriching range of weekly activities and entertainment allowing residents to continue to relish in their favourite hobbies and pastimes or to try out something new entirely.
We involve residents in the planning of our weekly activities timetables and offer one-to-one bespoke and tailored opportunities as requested. We're also passionate about keeping our homes and residents at the heart of the local community, working closely with community groups, schools and other community connections to keep residents involved in local activities.
Some of our regular activities include:
Exercise classes
Flower arranging
Knit and natter sessions
Musical entertainment
Baking
Gardening
Sensory sessions
Animals visit
Pet dog at the home
Dining is an essential part of the care package we provide to our residents, not only from a general health and wellbeing perspective, but we believe residents should be able to enjoy eating what they want, when they want.
Our chef fully assesses all dietary needs, including likes and dislikes, allergies, special diets, through to preferred portion sizes and mealtimes.
Residents and relatives regularly meet to review menus and likes and dislikes are communicated to the kitchen. Food is planned using a three week rolling rota and cold food and snacks are available 24/7.
Our catering team prides itself on producing food of the highest quality, using local suppliers to create fresh, homemade dishes each day.
Bilney Hall is situated in the picturesque village of East Bilney, just a few miles from the market towns of Dereham and Fakenham. The home is only a 20 minute drive from the coast line and it is also a short drive to Little Chelsea. Places to visit within the area include Gressenhall Farm and Workhouse and Raynham Hall.
The health and wellness of our residents is very important and we work closely in partnership with local health and wellness professionals to ensure every resident is able to lead a full and enriched life. We welcome visiting professionals such as GPs, chiropodists, opticians and can arrange visits to other professionals if and when it may be required.
Our accommodation
Arranged over two floors, our 62 bedrooms can be personalised to make them a real home-from-home. The home was extended in 2010 to provide 21 new single en-suite rooms.
All our bedrooms are provided ready-furnished with the essentials for instant comfort, and we happily encourage our residents to bring their own treasured furnishings and belongings if they would like to do so.
Amongst our range of well-equipped areas and facilities, there's always space for quiet contemplation, or for enjoying the company of kindred spirits, and for relishing in interests and pursuits.
Our vast gardens, bordered by flower beds and mature trees, offer an al fresco setting to enjoy anything from taking exercise to taking tea.








Advice & support
Advice
Latest news
News
Make a quick enquiry about care at
Bilney Hall
Our friendly advisors are here to answer any questions you may have about residential care. Call us on 01793 387330 for a no obligation chat or use our simple enquiry form to request a call back from one of the team.

Claire Pniok
Care Solutions Advisor

Kate Rhodes
Care Solutions Advisor
Nearby care services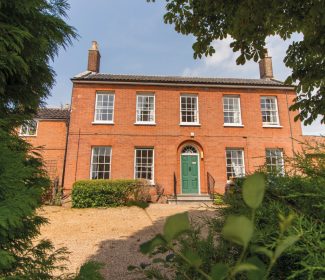 Shipdham Manor
Shipdham, Norfolk, IP25 7LB
Services
Residential Care
/
Respite Care
/
Day care
/
Residential Dementia Care
Meadow House
Swaffham, Norfolk, PE37 8DD
Services
Residential Care
/
Nursing Care
/
Respite Care
/
Palliative Care
/
Care for younger adults with disabilities
/
Specialist Care
Norwich
Norwich, Norfolk, NR5 9HA
Covering: Norwich, Bowthorpe, Costessey, City, Taverham, Drayton and Easton.