Enquire Now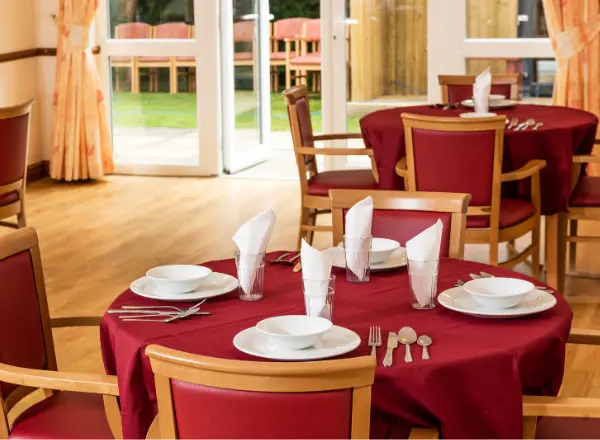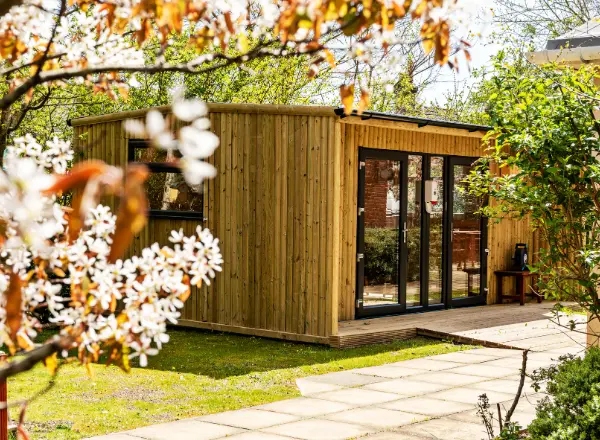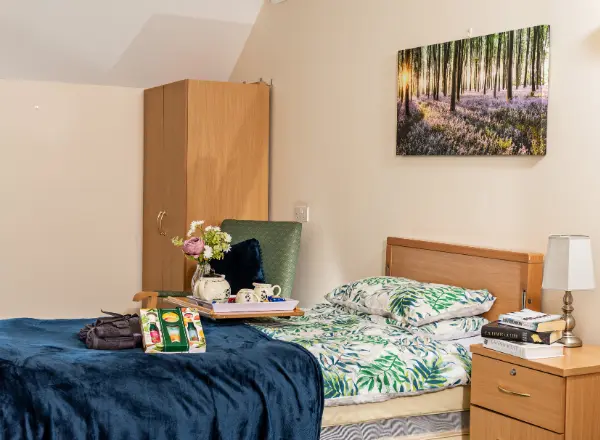 Care Homes
Ashley Court
6-10 St Peters Road, Poole, Dorset, BH14 0PA
A really calm, quiet and well-organised care home located in a beautiful, up-market area of Dorset and close to the sea.
Calm and tranquil
Located in the coastal town of Poole, Ashley Court is an attractive care home with a calm and tranquil atmosphere. It is the ideal home for those seeking a comfortable and safe place to live and there are lots of communal areas where residents can enjoy meals, socialise or take a walk around.
Service facilities
Specialist equipment available

Dietary needs catered for
More info
Ashley Court is surrounded by beautiful landscaped gardens which are well decorated with flowers, and there's a summer house and greenhouse which residents can enjoy in the warmer months. There are plenty of activities to entertain the residents and lots of socialising is done at the home.
There are plenty of staff at the home readily available to provide the level of specialist care required for every resident. The home has a great reputation within the area with lots of the staff having worked happily there for many years. Staff are very good at keeping in touch regularly with families to let them know how their relatives are getting on.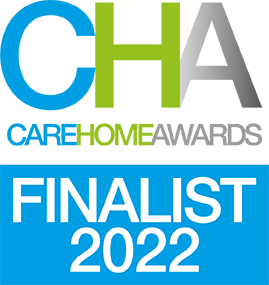 Activities and entertainment
Daily activities and entertainment are a core part of our quality care at Ashley Court. We pride ourselves on offering a diverse, enriching range of weekly activities and entertainment allowing residents to continue to relish in their favourite hobbies and pastimes or to try out something new entirely.
We involve residents in the planning of our weekly activities timetables and offer one-to-one bespoke and tailored opportunities as requested. We're also passionate about keeping our homes and residents at the heart of the local community, working closely with community groups, schools and other community connections to keep residents involved in local activities.
Some of our regular activities include:
Regular trips to the park
Boating trips
Garden teas
Bowling
Puzzles
Quizzes
Breakfast club
Cooking
Painting
Gardening
Dining is an essential part of the care package we provide to our residents, not only from a general health and wellbeing perspective, but we believe residents should be able to enjoy eating what they want, when they want.
Our chef fully assesses all dietary needs, including likes and dislikes, allergies. special diets, through to preferred portion sizes and mealtimes.
Our seasonal menus are set for 28 days and residents and families can create menus at regular meetings held with the chefs. There's always two meals to choose from and we provide a variety of traditional and specialist foods as well as themed nights.
Our catering team prides itself on producing food of the highest quality, using local suppliers to create fresh, homemade dishes each day.
Centrally located in the beautiful town of Poole in Dorset, there are plenty of seaside resorts on the doorstep to Ashley Court. Visitors and residents can enjoy restaurants, the park, any of the nearby beaches and lots of historic attractions. The home is easily accessible by road, bus and rail.
The health and wellness of our residents is very important and we work closely in partnership with local health and wellness professionals to ensure every resident is able to lead a full and enriched life. We welcome visiting professionals such as GPs, chiropodists, opticians and can arrange visits to other professionals if and when it may be required.
Our accommodation
Arranged over three floors, our 60 bedrooms can be personalised to make them a real home-from-home, and residents are able to enjoy a selection of lounges, dining rooms and well-kept gardens for relaxing, socialising and entertaining.
Our bedrooms are provided ready-furnished with the essentials for instant comfort, and we happily encourage our residents to bring their own treasured furnishings and belongings if they would like to do so.
Amongst our range of well-equipped areas and facilities, there's always space for quiet contemplation, or for enjoying the company of kindred spirits, and for relishing in interests and pursuits.








Advice & support
Advice
Latest news
News
Make a quick enquiry about care at
Ashley Court
Our friendly advisors are here to answer any questions you may have about residential care. Call us on 01202 140390 for a no obligation chat or use our simple enquiry form to request a call back from one of the team.

Claire Pniok
Care Solutions Advisor

Kate Rhodes
Care Solutions Advisor
Nearby care services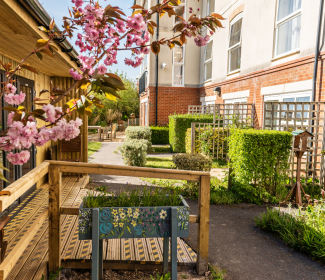 Blandford Grange
Blandford Forum, Dorset, DT11 7DE
Services
Residential Care
/
Nursing Care
/
Respite Care
/
Palliative Care
/
Nursing Dementia Care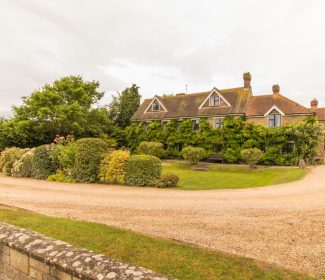 The Malthouse
Gillingham, Dorset, SP8 4EW
Services
Residential Care
/
Respite Care
/
Palliative Care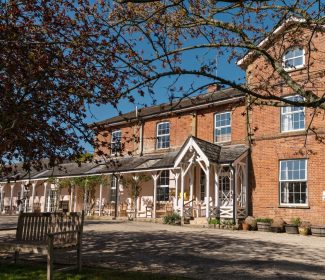 The Old Vicarage
Sherborne, Dorset, DT9 6HL
Services
Residential Care
/
Respite Care