Enquire Now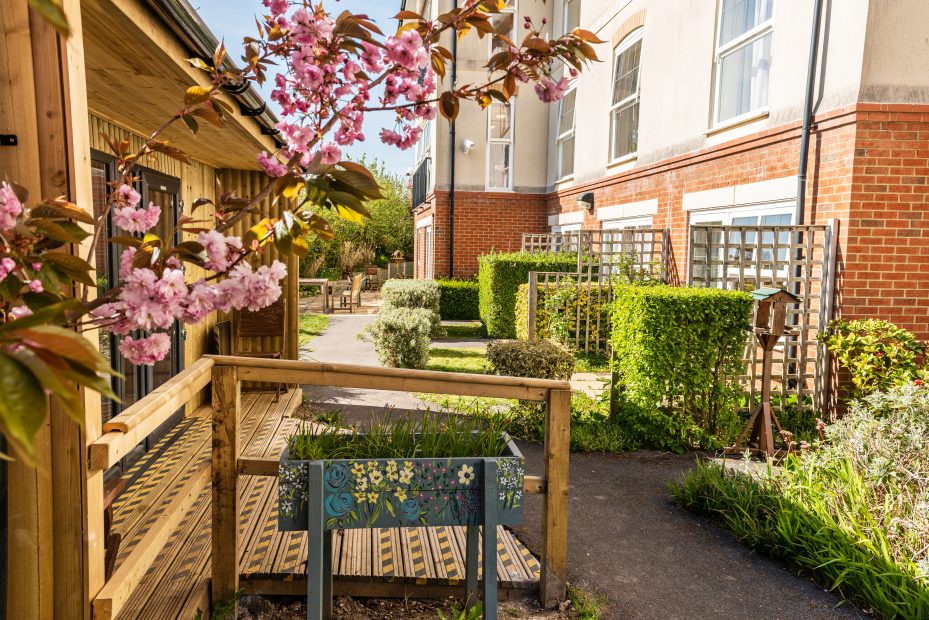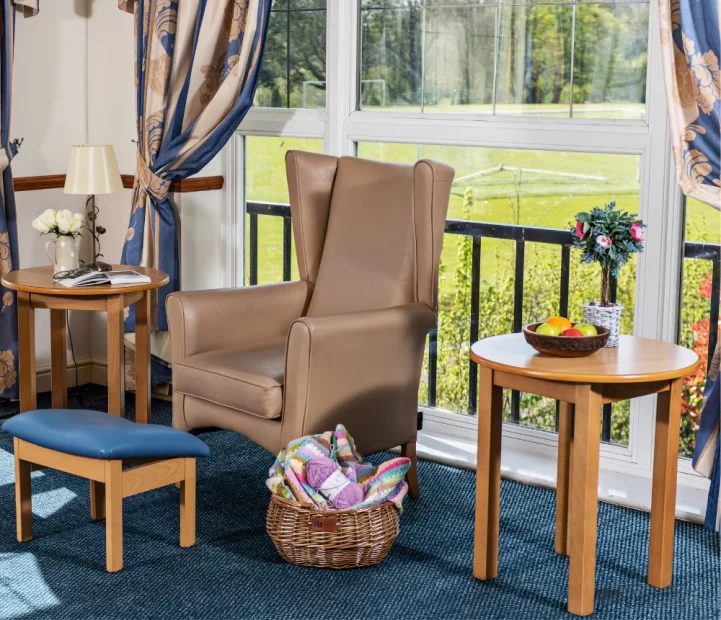 Blandford Grange
Milldown Road, Blandford Forum, Dorset, DT11 7DE
Blandford Grange is a modern, purpose built care home, tastefully decorated, providing a warm, friendly and welcoming environment.
Welcome to Blandford Grange
Based in the pretty Georgian riverside town of Blandford Forum, and only a stone's throw from the bustling  seaside resorts of Weymouth, Bournemouth, and Bridport, Blandford Grange is a spacious home with large bedrooms and a real family atmosphere.
At Blandford Grange we are proud of our compassionate care, which is centred around the individual needs of our residents, we are committed to ensuring  our residents are given  respect, dignity, and choice. We provide a range of varied and engaging activities designed to stimulate both mind and body, whether you wish to sit quietly in our sun filled gardens and soak in nature, rekindle an old hobby, or simply make new friends, Blandford Grange is the perfect place.
We look forward to seeing you soon.
More info
Blandford Grange is a large spacious home located in the Georgian town of Blandford Forum. The home is spacious yet very homely and comfortable. The home has a modern interior and is lovely and bright with big, airy bedrooms that are tastefully decorated and nice, bright communal areas.
The atmosphere at the home is very relaxed and the staff are down-to-earth and very approachable. Visitors and residents are treated like extended family and there is a wonderful atmosphere that pervades throughout.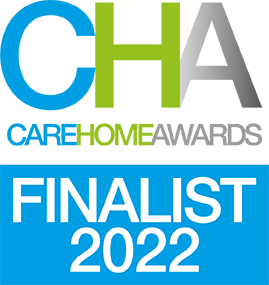 Activities and entertainment
Our dedicated activities team organises varied activities plans in order to keep residents stimulated and engaged. We are committed to promoting the physical and psychological well-being of our residents, with regular group and one-to-one activities.
We involve residents in the planning of our weekly activities timetables and we're also passionate about keeping our homes and residents at the heart of the local community, working closely with community groups, schools and other community connections to keep residents involved in local activities.
Some of our regular activities include:
Chair yoga
Games
Singing
Visiting entertainers
Dining is an essential part of the care package we provide to our residents, not only from a general health and wellbeing perspective, but we believe residents should be able to enjoy eating what they want, when they want.
Our chef fully assesses all dietary needs, including likes and dislikes, allergies. special diets, through to preferred portion sizes and mealtimes.
We have a daily food menu, which includes breakfast, lunch and dinner. Mid-morning, afternoon and evening snacks and drinks are also served, and sandwiches, biscuits and other refreshments are available at any time of the day.
Blandford Grange is located in the beautiful market town of Blandford Forum in Dorset. The town is close to the River Stour and the Isle of Purbeck. The local area has plenty on offer for visiting relatives, ranging from a visit to the quintessential English market to a walk in the beautiful countryside with magnificent views over the nearby villages from Hambledon Hill. Visitors can also enjoy Wareham Forest, several beaches located in Bournemouth, Poole or Weymouth and the New Forest.
The health and wellness of our residents is very important and we work closely in partnership with local health and wellness professionals to ensure every resident is able to lead a full and enriched life. We welcome visiting professionals such as GPs, chiropodists, opticians and can arrange visits to other professionals if and when it may be required.
Our accommodation
Arranged over three floors, our 63 bedrooms can be personalised to make them a real home-from-home, and residents are able to enjoy a selection of lounges, dining rooms and well-kept gardens for relaxing, socialising and entertaining.
All of our bedrooms are provided ready-furnished with the essentials for instant comfort, and we happily encourage our residents to bring their own treasured furnishings and belongings if they would like to do so.
Amongst our range of well-equipped areas and facilities, there's always space for quiet contemplation, or for enjoying the company of kindred spirits, and for relishing in interests and pursuits.
Our beautiful gardens offer an al fresco setting to enjoy anything from regular exercise to taking tea.










Get in touch to discuss care at
Blandford Grange
To speak to one of our team or to book a visit to Blanford Grange, please send a message using our contact form.
Alternatively, you can call us on 01258 458214 for a no obligation chat with our friendly care team.

Claire Pniok
Care Solutions Advisor

Kate Rhodes
Care Solutions Advisor
Advice & support
Advice
Latest news
News
Nearby care services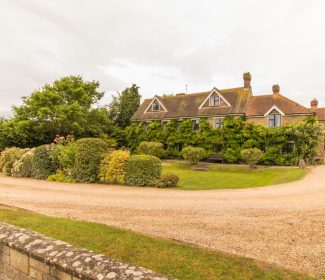 The Malthouse
Gillingham, Dorset, SP8 4EW
Services
Residential Care
/
Respite Care
/
Palliative Care
Ashley Court
Services
Nursing Care
/
Respite Care
/
Palliative Care
/
Nursing Dementia Care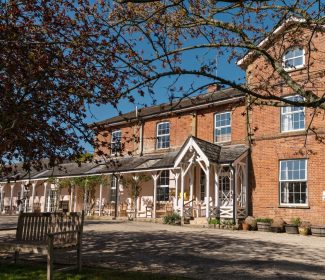 The Old Vicarage
Sherborne, Dorset, DT9 6HL
Services
Residential Care
/
Respite Care